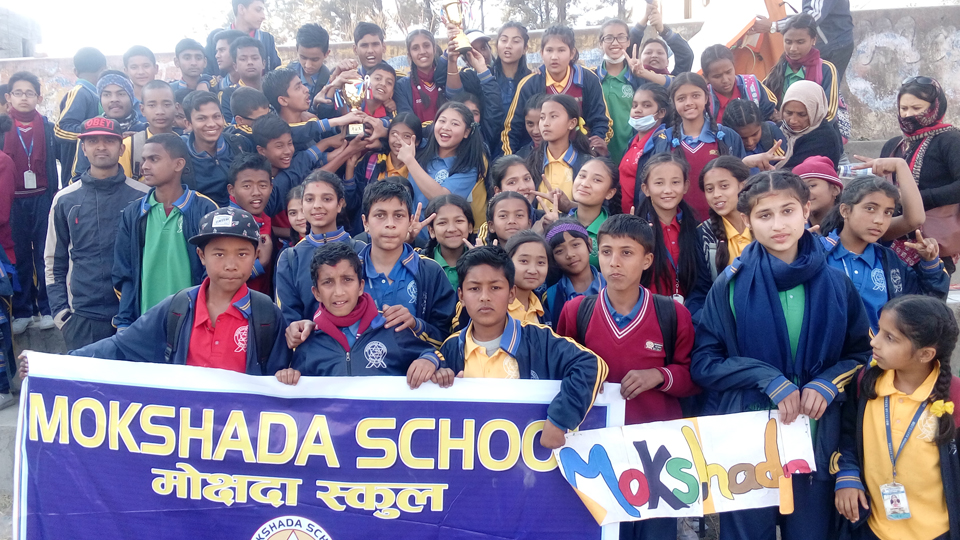 Mokshada School has been succeeded to secure third position in the 7th Athletics Meet 2074, organized by Progressive Educational Forum (PEF) at Sano Gaucharan on the date of 9th February, 2018. In this Athletics Meet more than 450 athletes had participated from 11 different schools.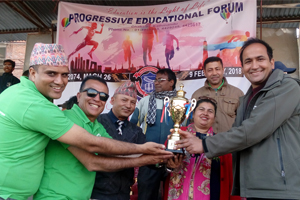 Among the Athletes from Mokshada School, Ichchha Chand of grade 8 was able to make her place in the first position in Long Jump (female) Where as Sanjeeta Rabidas of grade 10 secured the third position in the same category.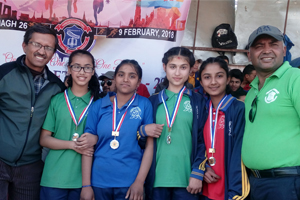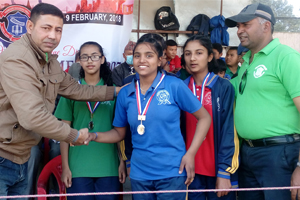 Similarly, Rabina Panta of grade 8 secured 2nd position in 200 miter race (Female).
Where as Sanjeeta Rabida (10), Rabina Panta (8), Diksha Nepal (8) and Upahar Limbu (6) together as a team, placed themselves in second position in 400 m. relay race (female). Subarna Moktan of grade 10 bagged third position in shot put (male).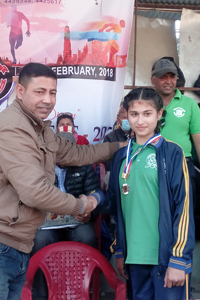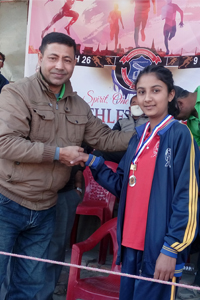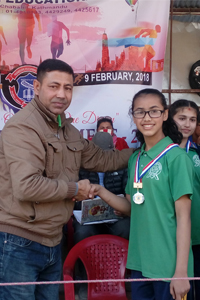 Similarly, Among all the competitions held within the year on various extracurricular activities too Mokshada School secured the third position as a whole.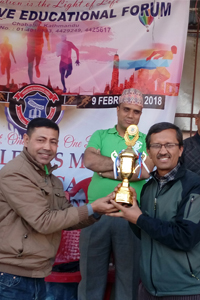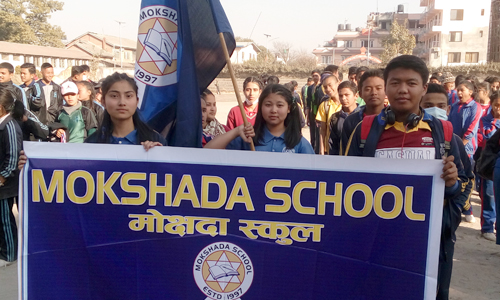 We, the Mokshada Family Congratulate to all the winners who did a lot of hard work to secure the positions. We hope that the participants and other students to give a better performance in the up coming days.