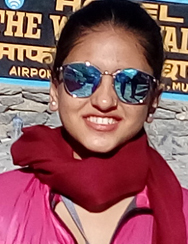 A small cozy room, some simple decoration and actors at the stage, audience of some principals of different schools, students, their parents and some well known personalities; this was the scenario of Manjari theatre of Mokshada School in 2017/02/16. Friday evening Manjari Theatre of Mokshada School was yet again able to steal the hearts of the audience present there with a short drama named Udkee-Mudkee.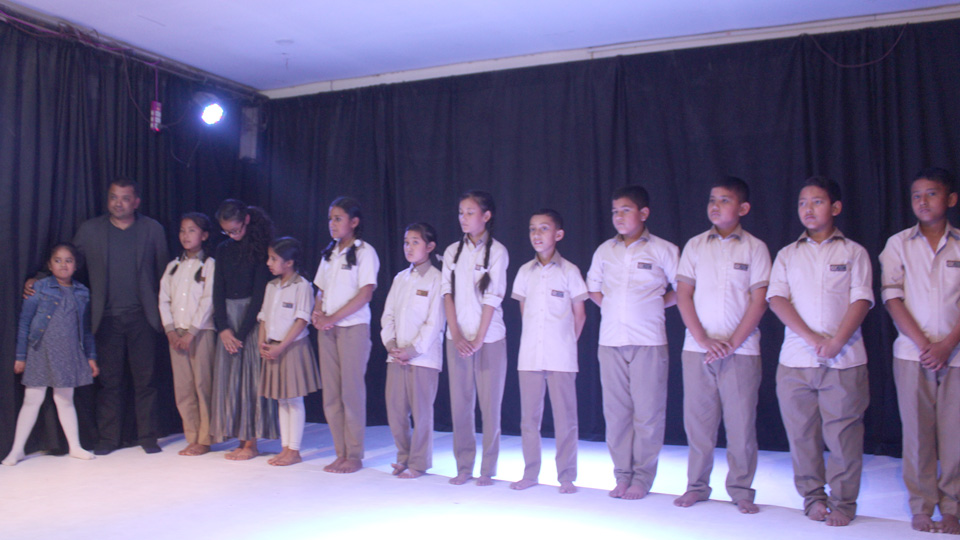 We could tell that the actors were a bit nervous at the first, but as time passed they were just casually having fun at the stage. They were able to make the audience laugh and cry with their multiple characters. The actors were able to portray the characters given to them so flawlessly which made the audience feel like they were a part of the act themselves. Using some of the incidents that happened in the school and some of the incidents that happens often in the rural sites of our country, a heart touching plot was created.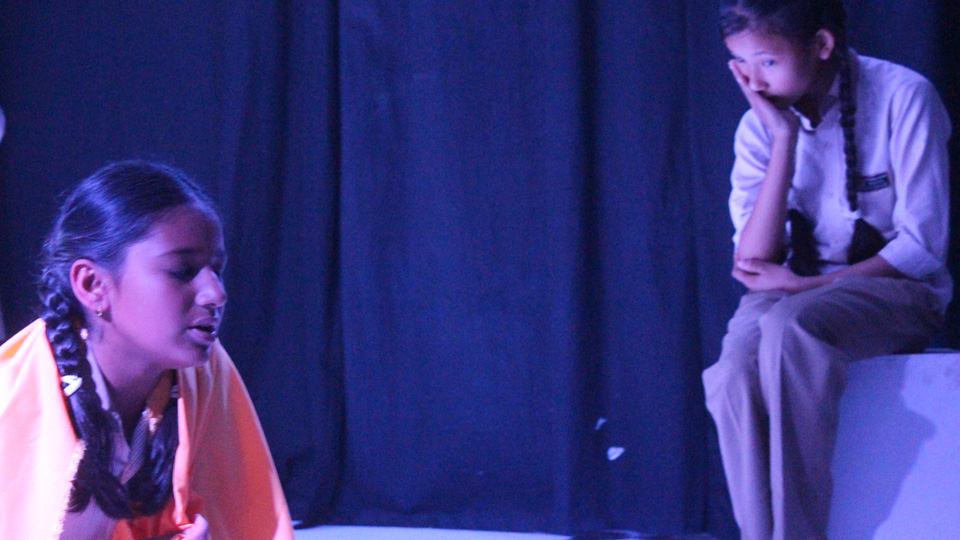 Upahar Limbu as teacher, Aakriti Timalsena as a student and a woman of Jumla, Tara Lama as a student as well as a scout teacher, Adhish Chand, Aryan Chand, Samriddhi Dahal, Sangeet Shrestha, Khusi Hamal, Prince Wagle, Samana Shrestha and Bhabesh Paudel in different roles have done their jobs very flawlessly.
The writer and the director Suresh Chand was very happy to go through the reactions given by the audience.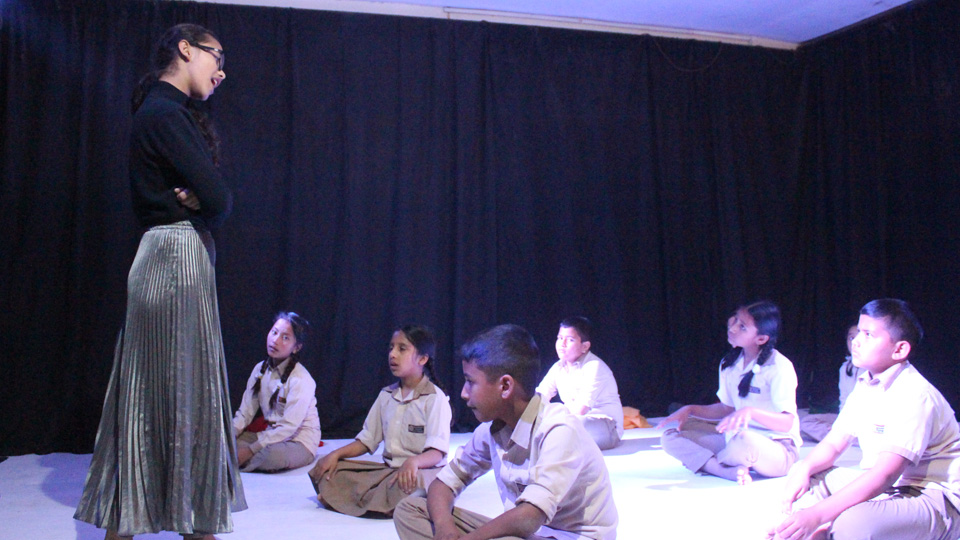 Even though I had already watched the drama a few days ago, watching it again felt like it was the first time I was watching it. The actors seemed to improve their acting skills from before and were even more confident while acting. The drama is of 1 hour but the time flew away so fast that I was a bit disappointed. The actors had a triumph look on their face after the drama was completed. They were very happy with the reactions of the people.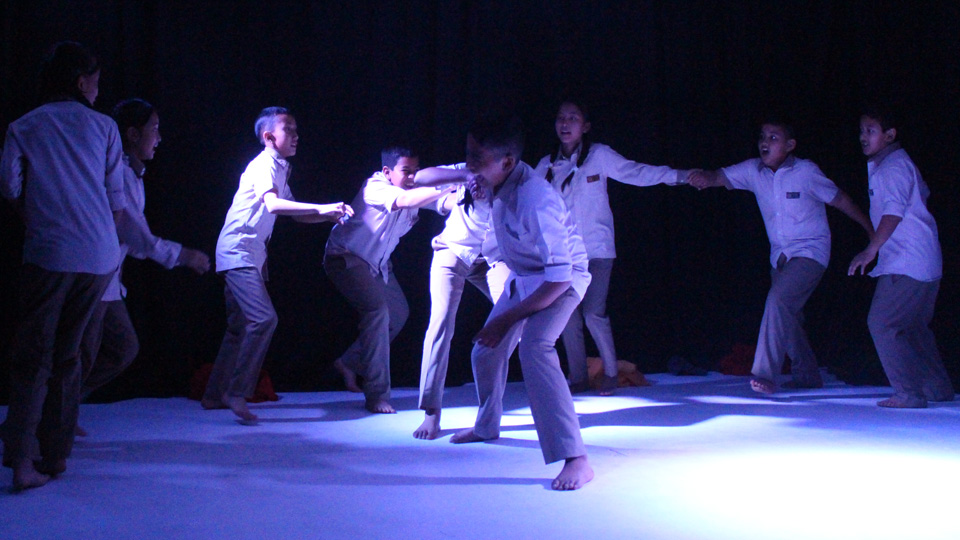 As mentioned above, this isn't the first time Manjari Theatre has done something like this. It has been doing playback shows every month first Friday. Located in Kumarigal, Kathmandu, Manjari Theatre of Mokshada School has been providing entertainment to the people from a long time. Udkee-mudkee will be carried on till the 3rd of March.